The Office of Nationally Competitive Awards provides fellowship and grant information and support to University of Arkansas students and recent graduates, helping them build the strongest application possible with the intent of accomplishing goals including securing graduate funding, studying abroad, and gaining professional experience. To explore award opportunities, search our listing in the Fellowship and Scholarship Directory in the left-hand menu.
We assist students with a number of awards, including the Goldwater, Marshall, Truman, Gates Cambridge, Udall, NSF, and Rhodes Scholarships.
Our students received nearly $2 million in nationally competitive awards last year.
We seek to inform students as early as their freshman and sophomore years about specific opportunities. We also collaborate with campus faculty and staff to identify potential student scholars, and provide information and recognition to students through workshops and events.
Featured Recipients
Awards News

Anna Mathis, an honors junior at the U of A, has been awarded the prestigious Harry S. Truman Scholarship for 2023.





Three U of A students have been recognized by the Morris K. and Stewart L. Udall Scholarship Foundation for their commitment to environmental sustainability or policy related to Native American nations.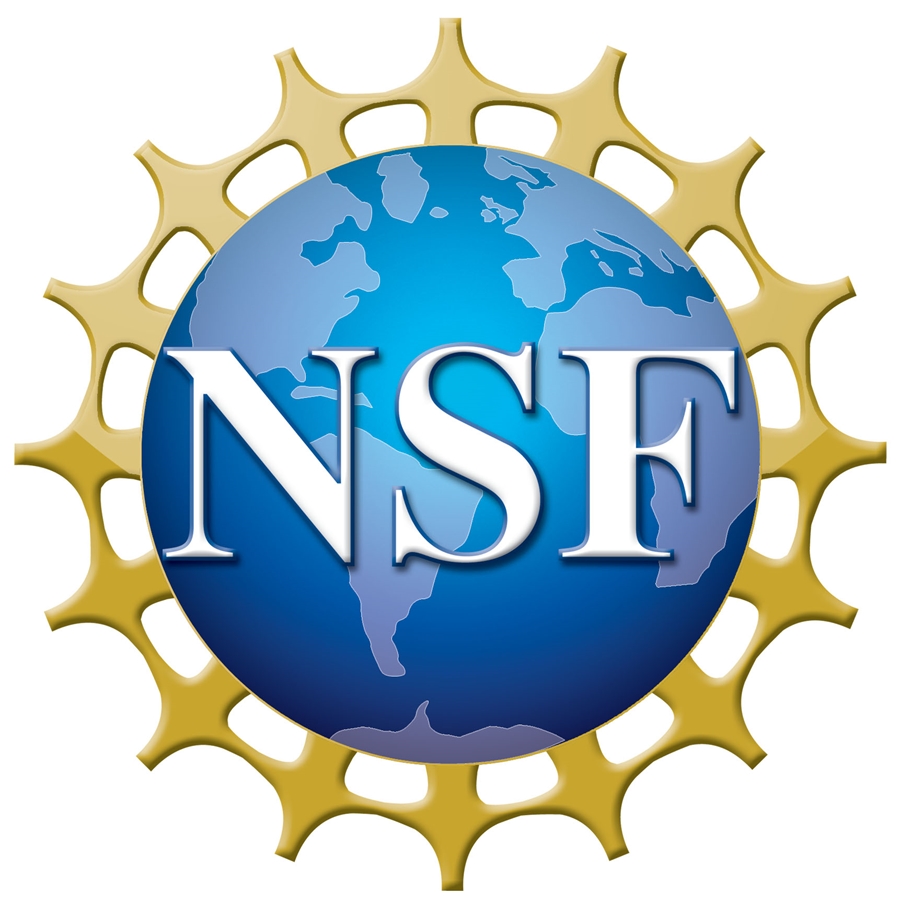 Four U of A students and three recent alumni have been selected to receive Graduate Research Fellowships from the National Science Foundation.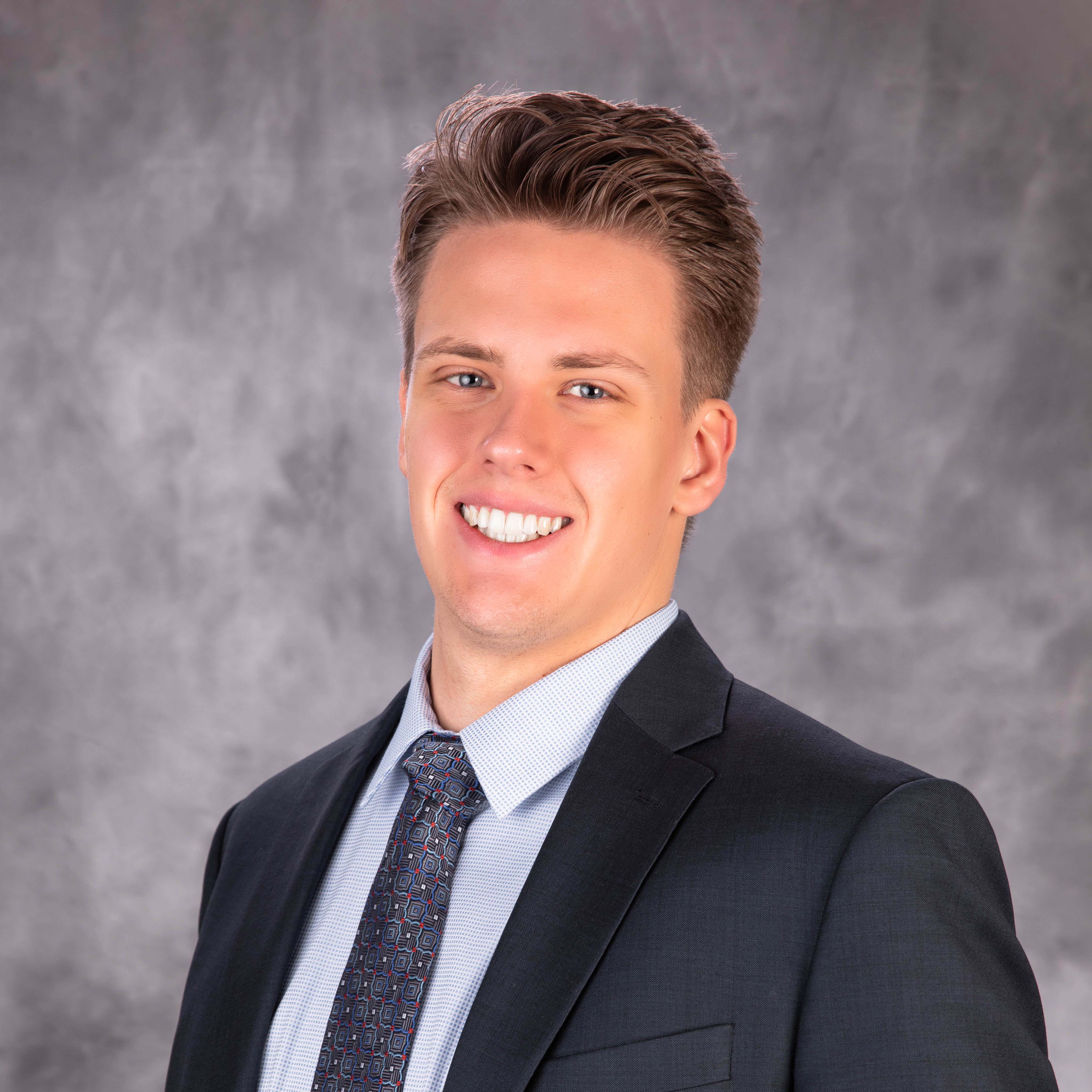 Stephen Pierson, a Fayetteville native and an honors mechanical engineering junior, has been named a 2023 Goldwater Scholar.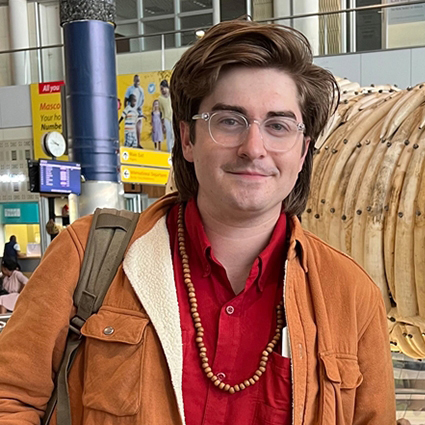 J.P. Gairhan, a 2019 U of A honors graduate, was recently named a Schwarzman Scholar and will receive a full scholarship for graduate study in global affairs at Tsinghua University in Beijing.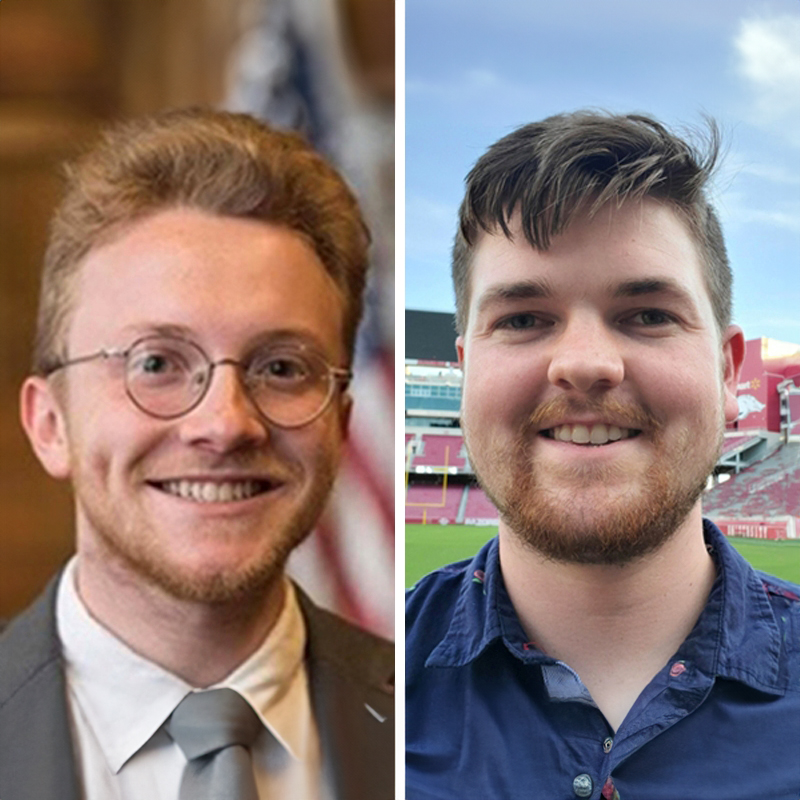 Two U of A students have been chosen as recipients for 2023-24 Fulbright U.S. Student Program. Jacob Condran of Little Rock and Spencer Hazeslip of Cabot were named finalists for English Teaching Assistantships.